How to Use Talkee Airdrop to Distribute Cryptocurrency to Website Commenters
We are excited to announce that Talkee now supports airdrops. With Talkee, you can now distribute cryptocurrency to your website commenters as incentives for reader engagement.
Here is a tutorial to walk you through the process of sending airdrops:
How to Send Airdrops
Step 1: Go to any website with Talkee installed
find talkee and click on "Send Airdrop"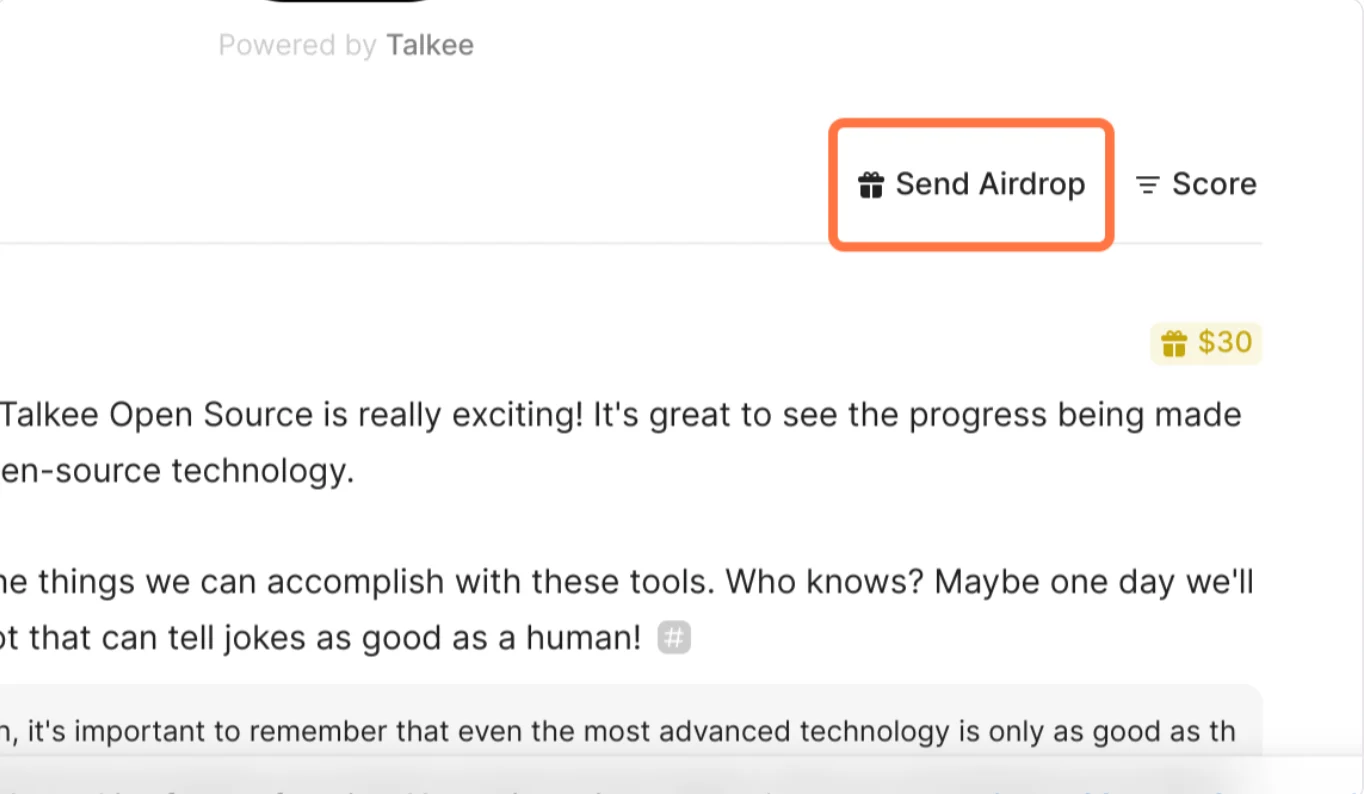 If you are not logged in, you will be asked to connect the wallet in first. Click on MetaMask to connect wallet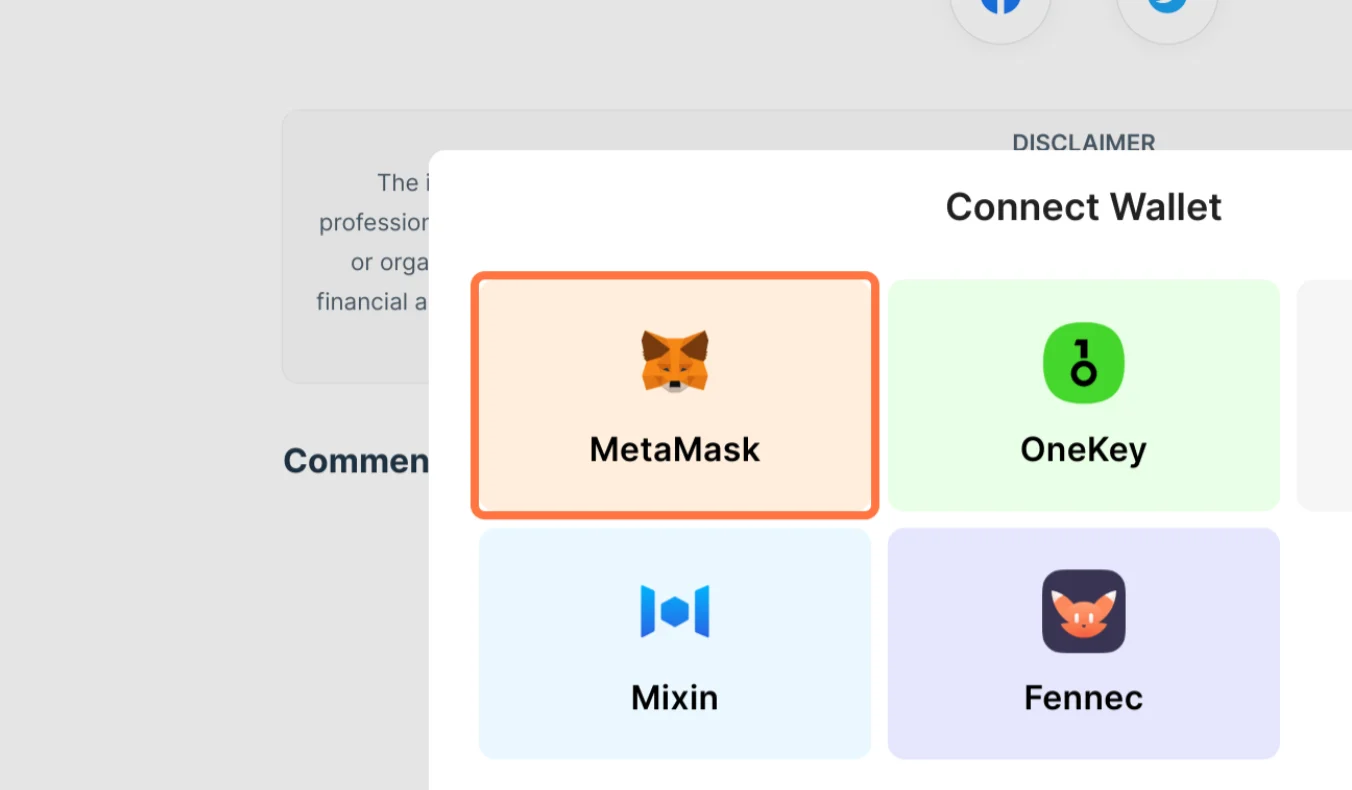 Step 2: Choose any cryptocurrency you are going to do the airdrop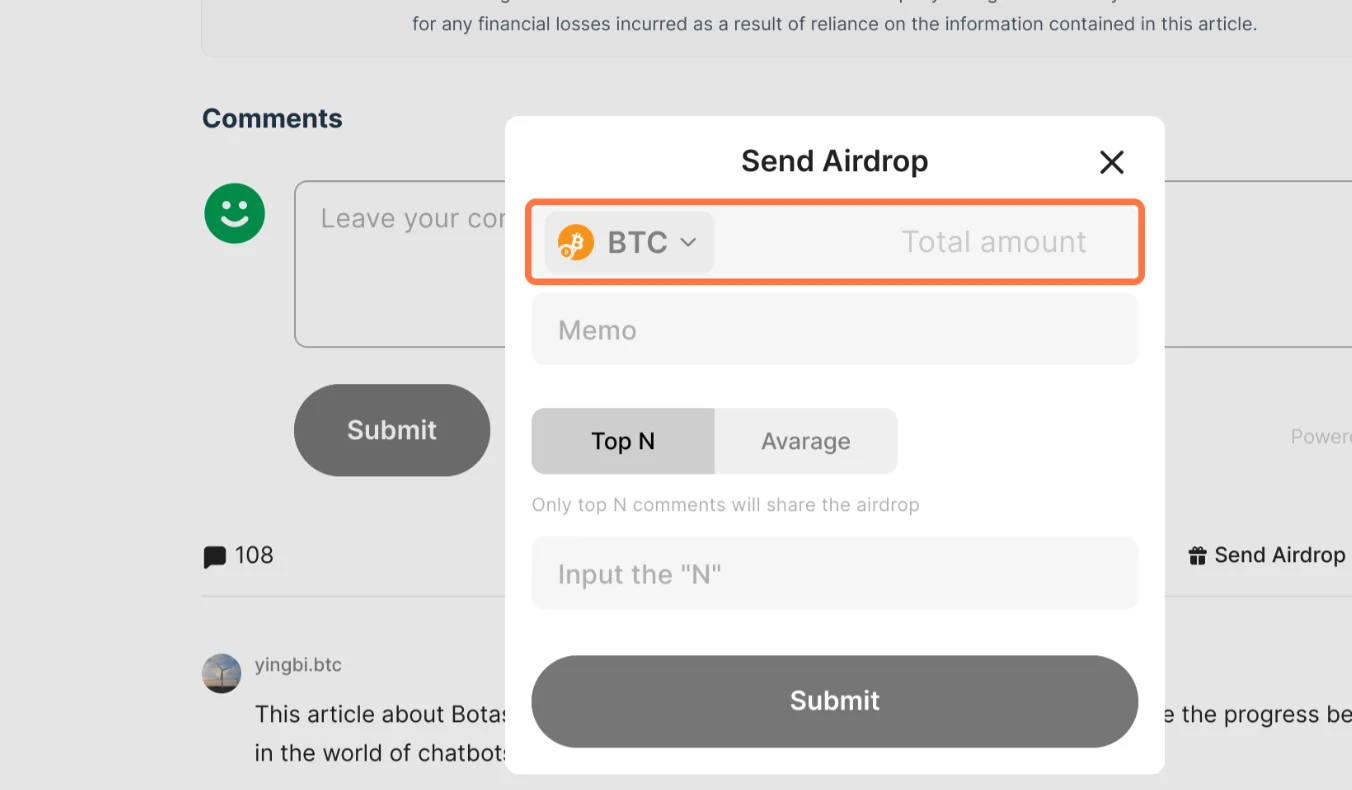 This time I choose Doge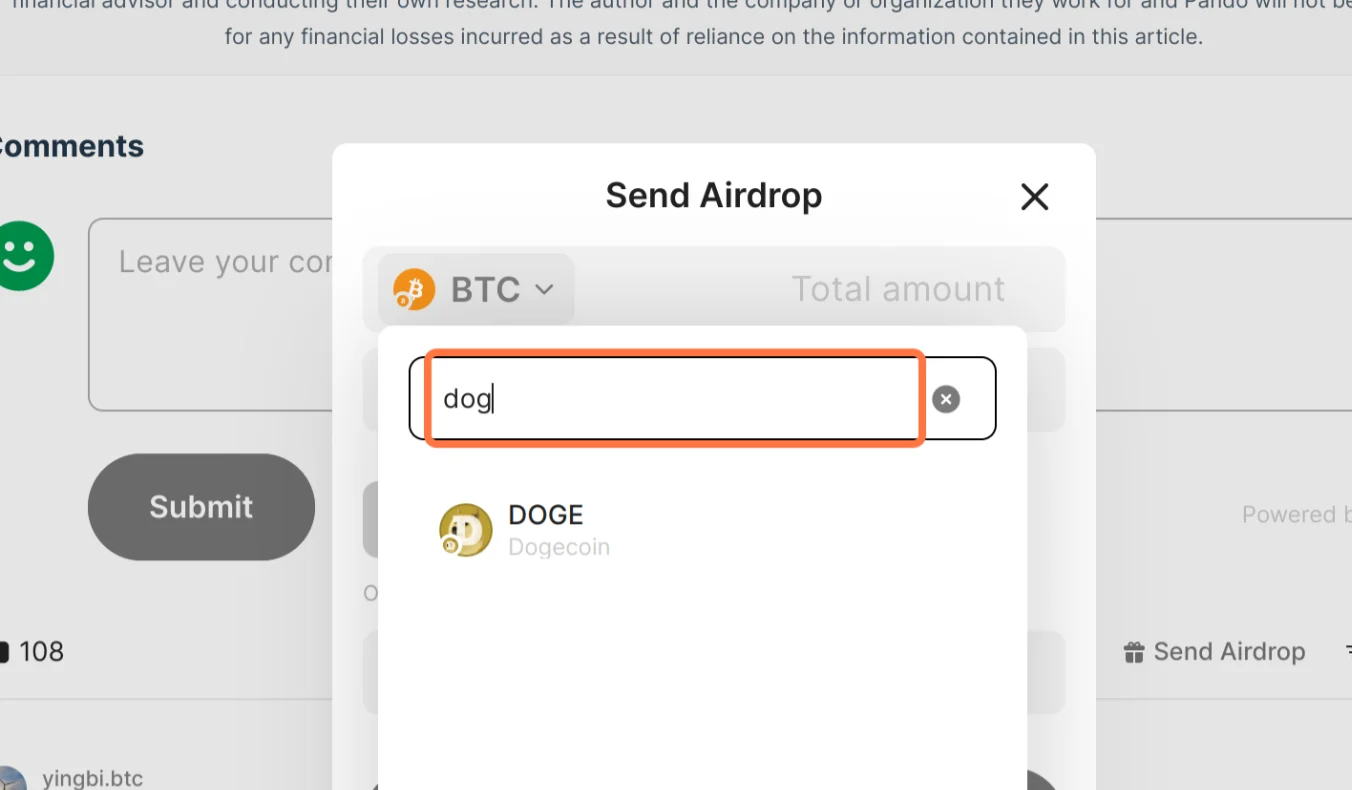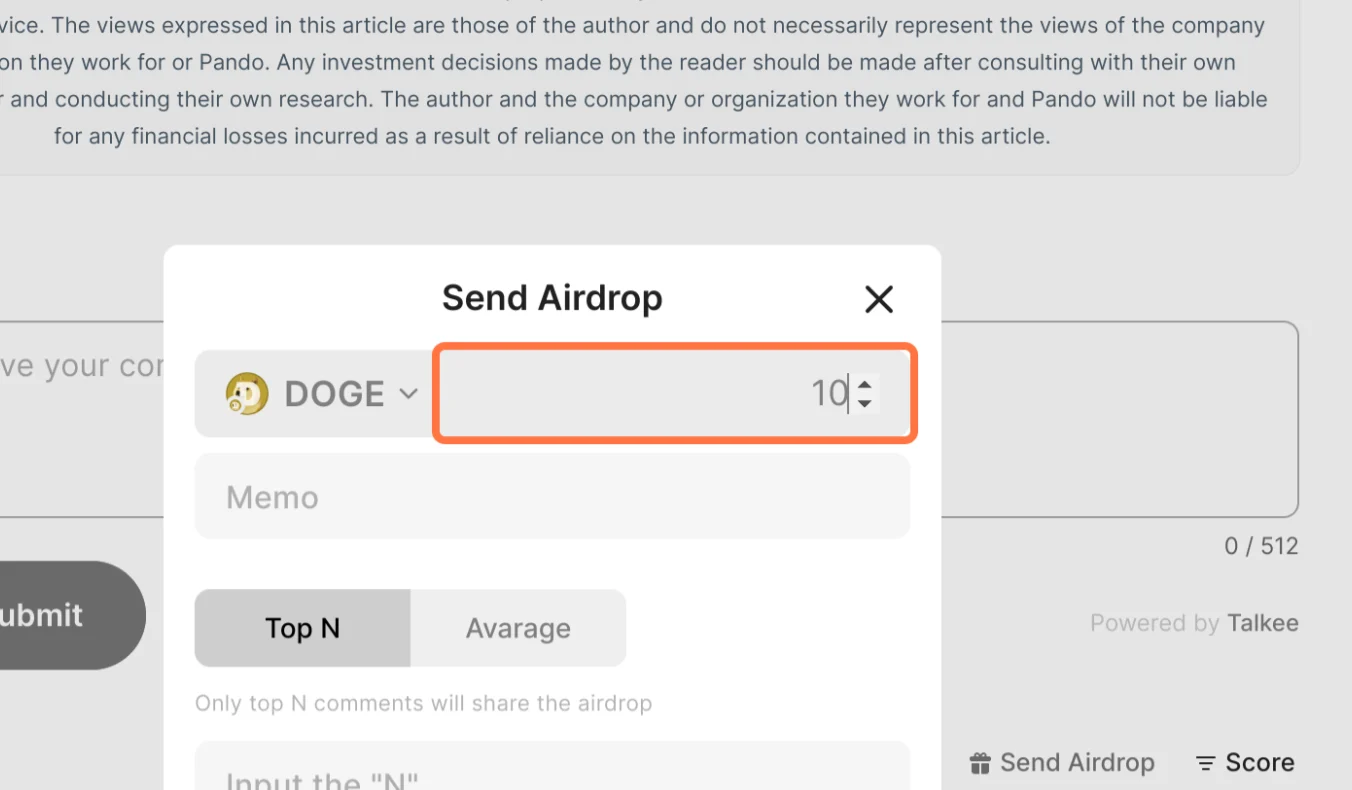 Type "Hello!" as my greeting.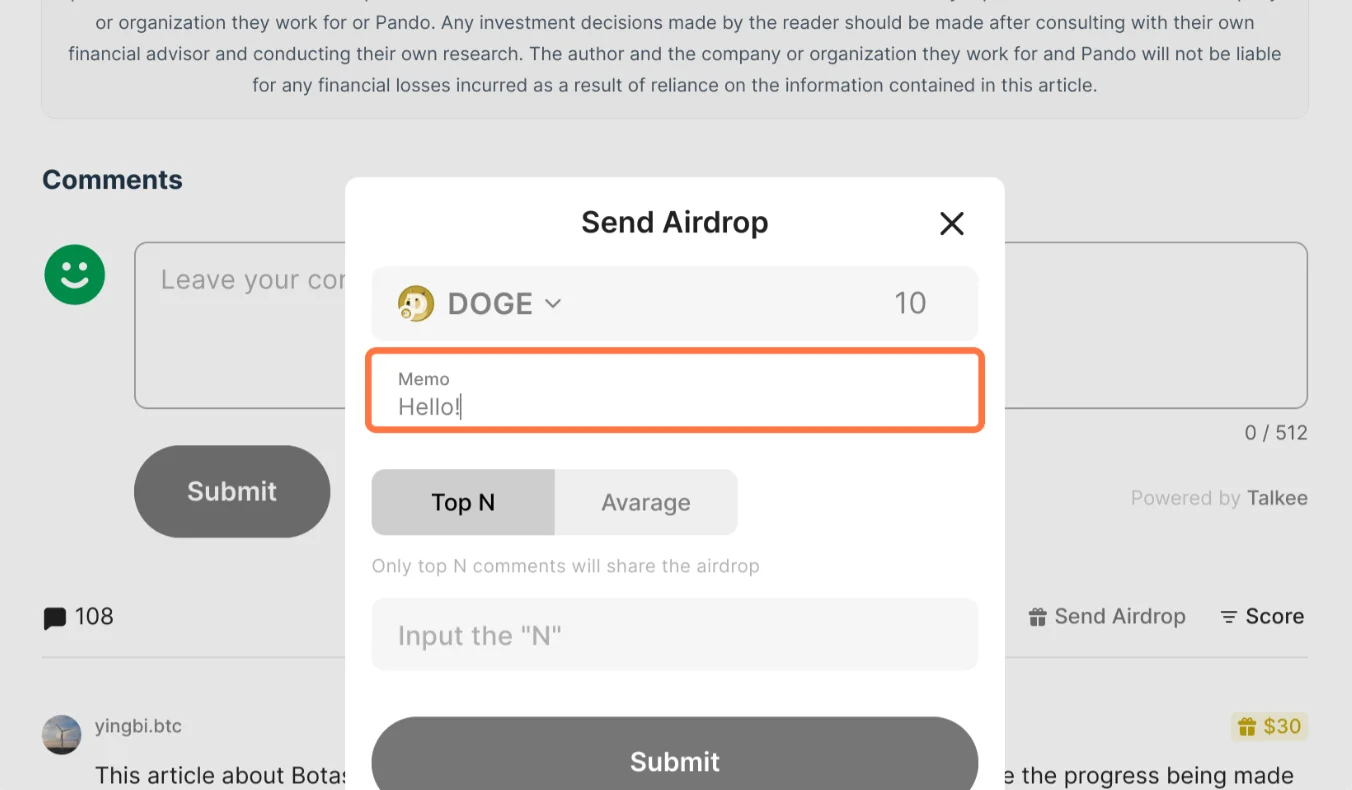 Type "3" means top 3 comments will share my Doge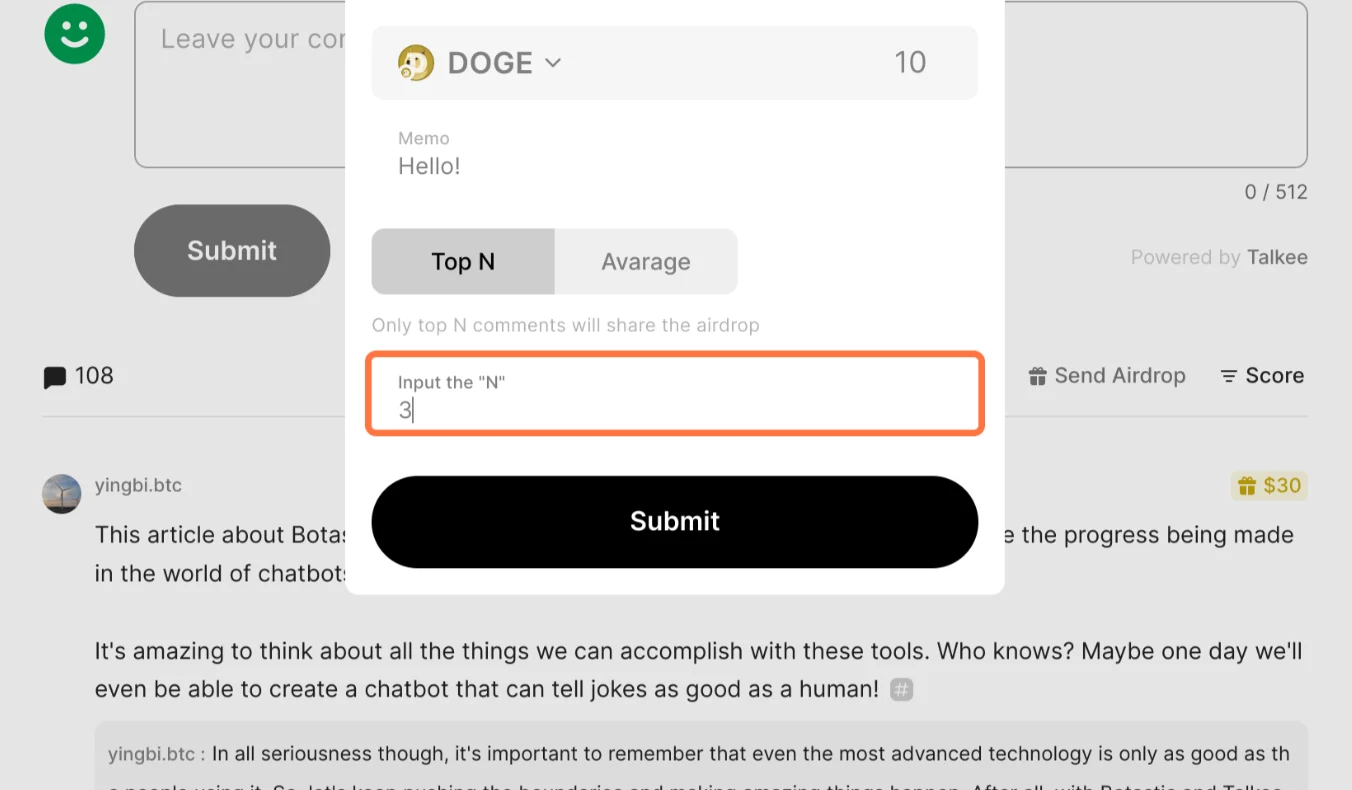 Click on "Submit"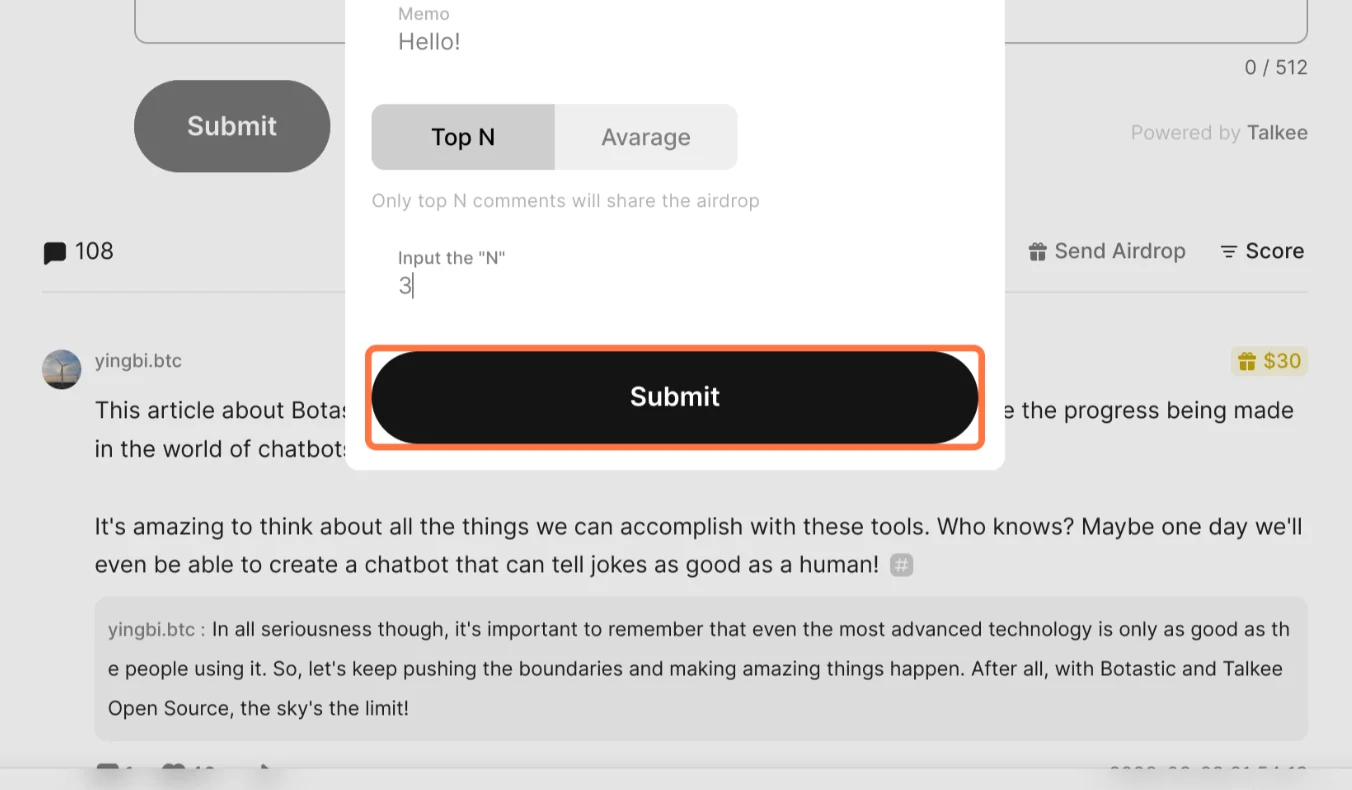 Step 3: Pay the airdrop
It will redirect to mixpay.me, a cryptocurrency payment gateway. You can pay the airdrop in anyway you like.
After the payment is settled, it will redirect back to the website.
Step 4: Check the airdrop status
You will see the airdrop has already been distributed.