Pando Proto attended Dev.Together Summit in Beijing, showcasing Talkee and Botastic
On March 25, Pando Proto was invited to attend the Dev.Together Summit held in Beijing, China. Dev Together summits, hosted by SegmentFault, are the first and largest series of DevRel summits in China. This year's summit brought together more than 400 people from the technology industry, including community managers, developer advocates, DevRel managers, entrepreneurs, product managers, product marketing managers and so on from leading tech companies and commnuities.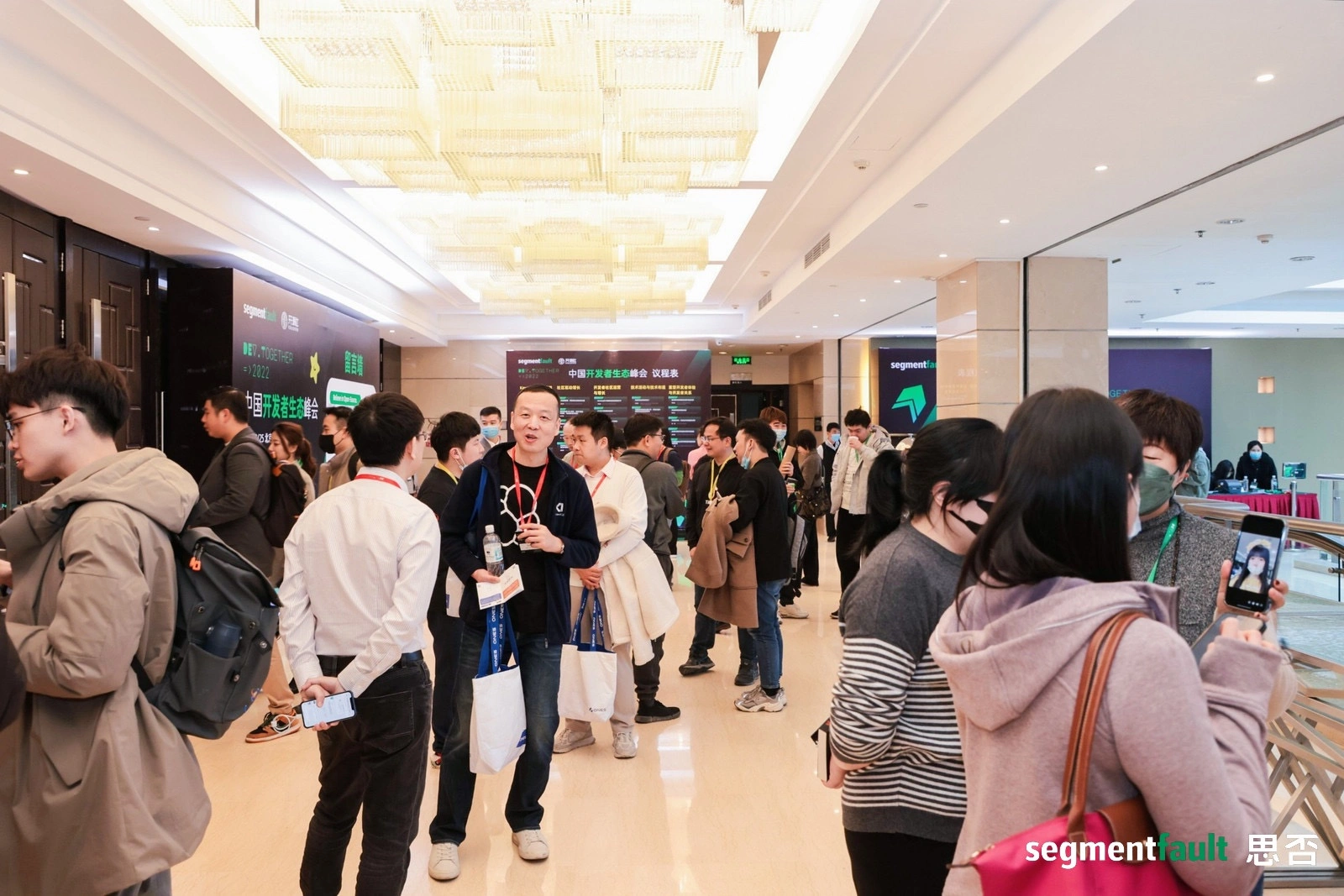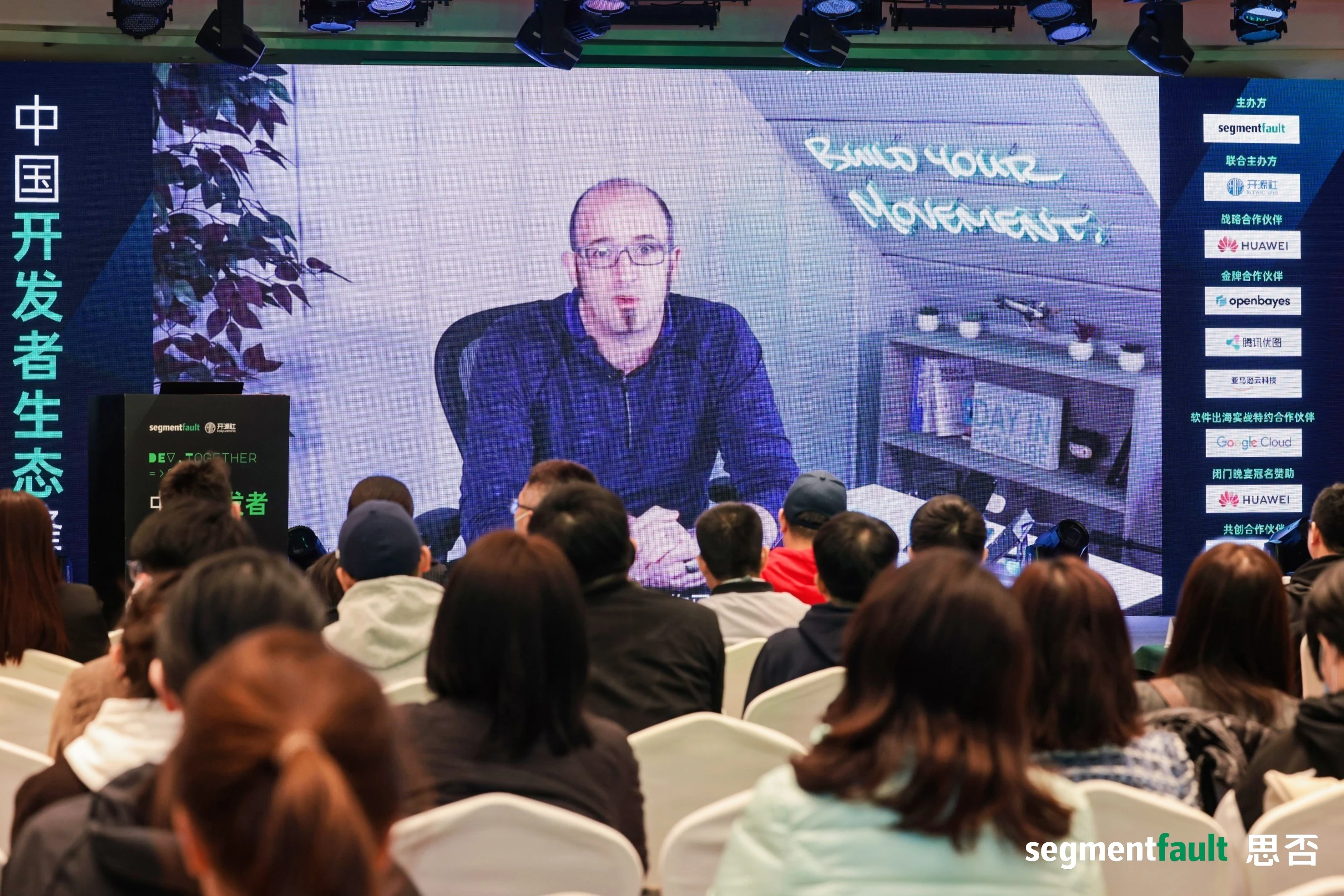 Pando Proto used the event as an opportunity to showcase two products, Talkeeopen in new window and Botasticopen in new window, and engaged in discussions with the participants. Both the products received positive feedback from the attendees and generated genuine interests.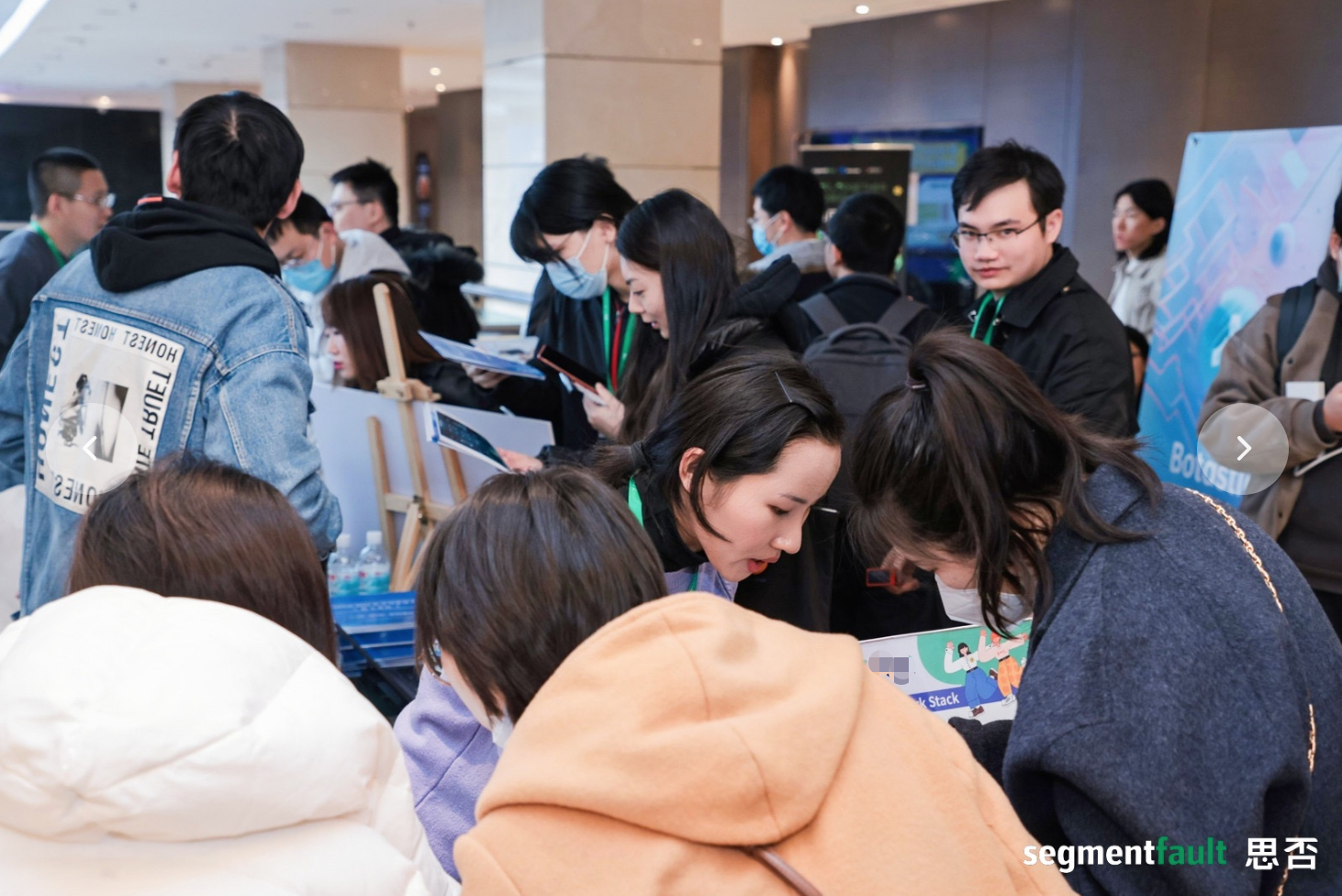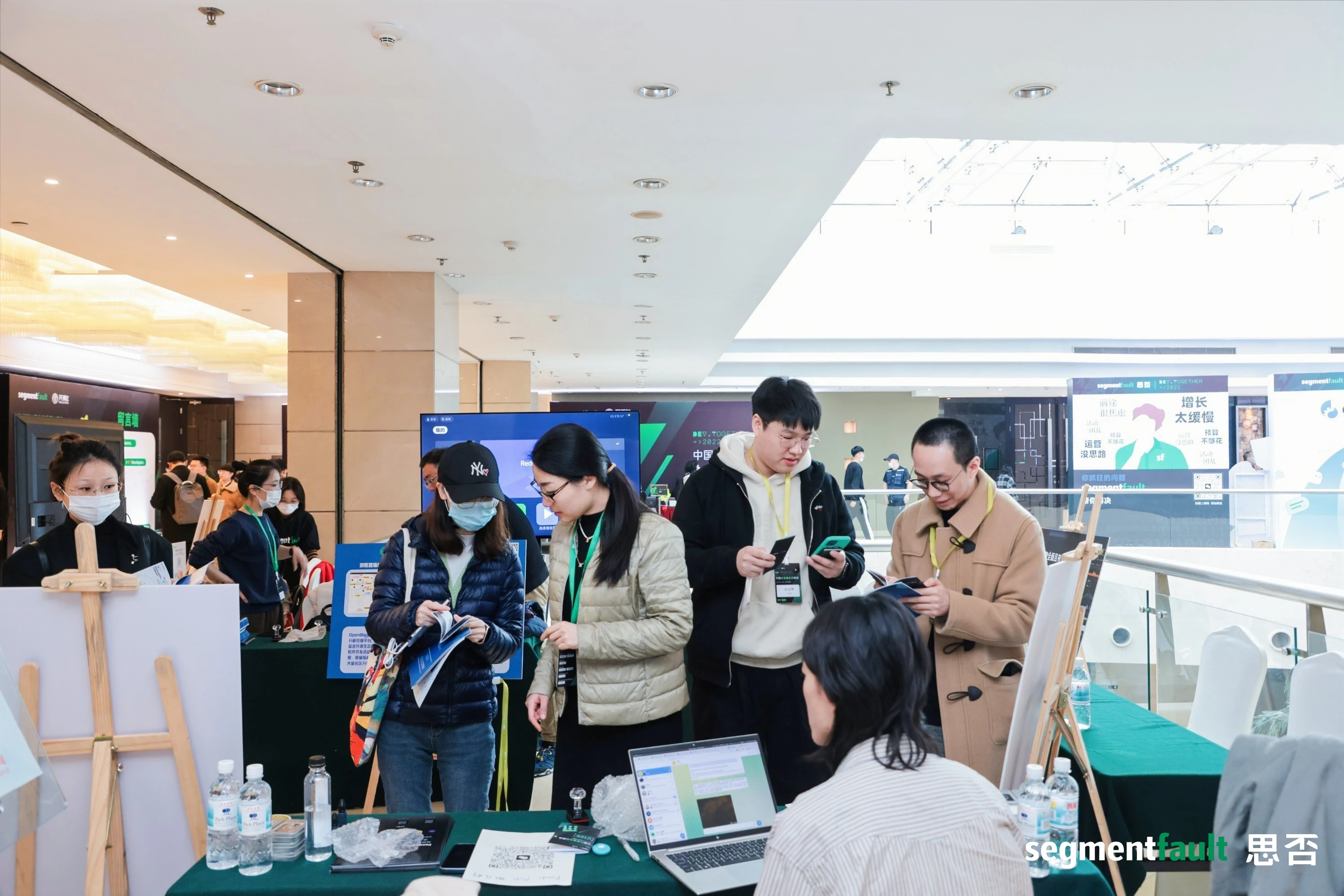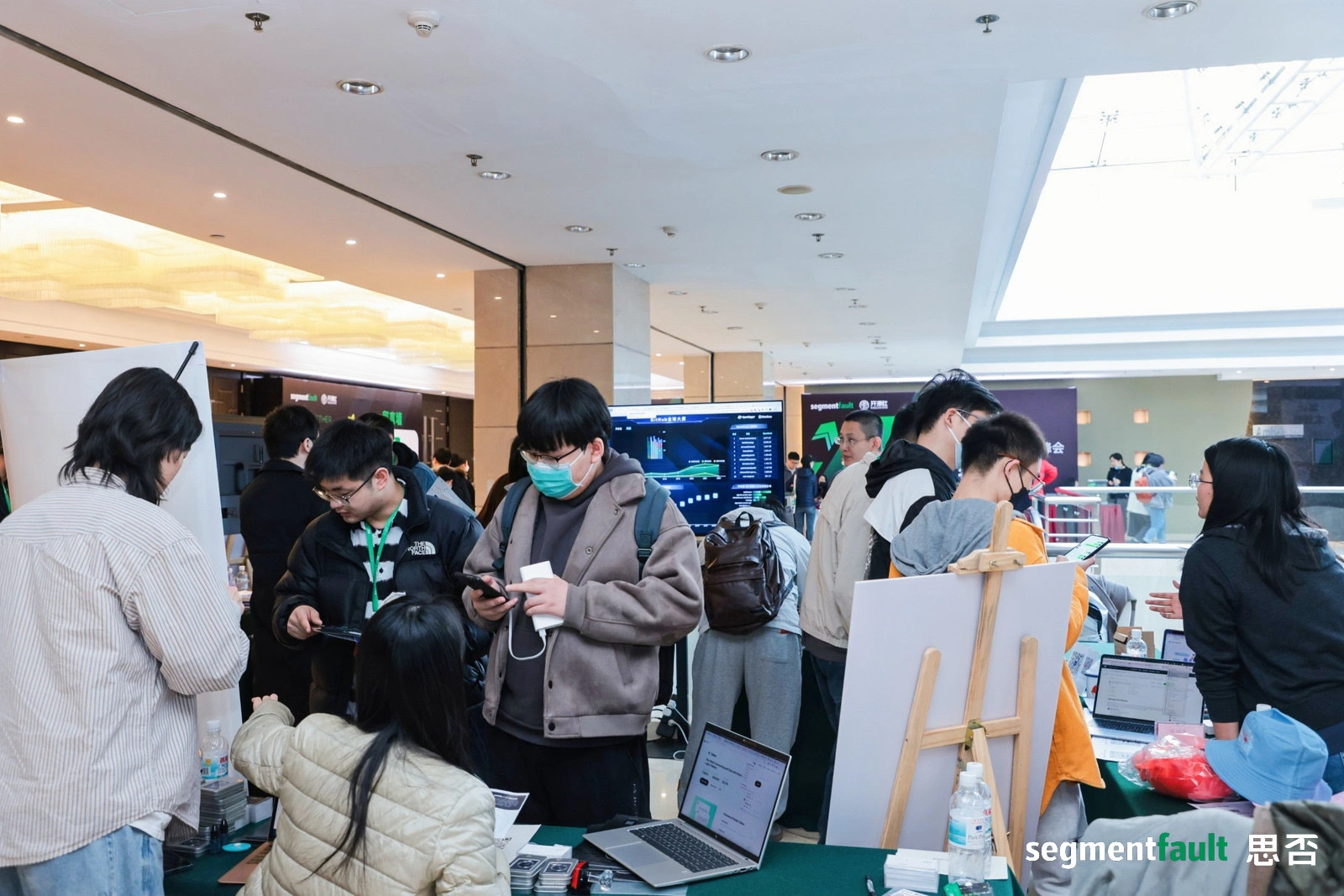 In addition to showcasing the products, Pando Proto also attended various inspiring sessions and workshops held throughout the summit. The topics covered included community-led growth, Chinese software going global, developer community operations and growth.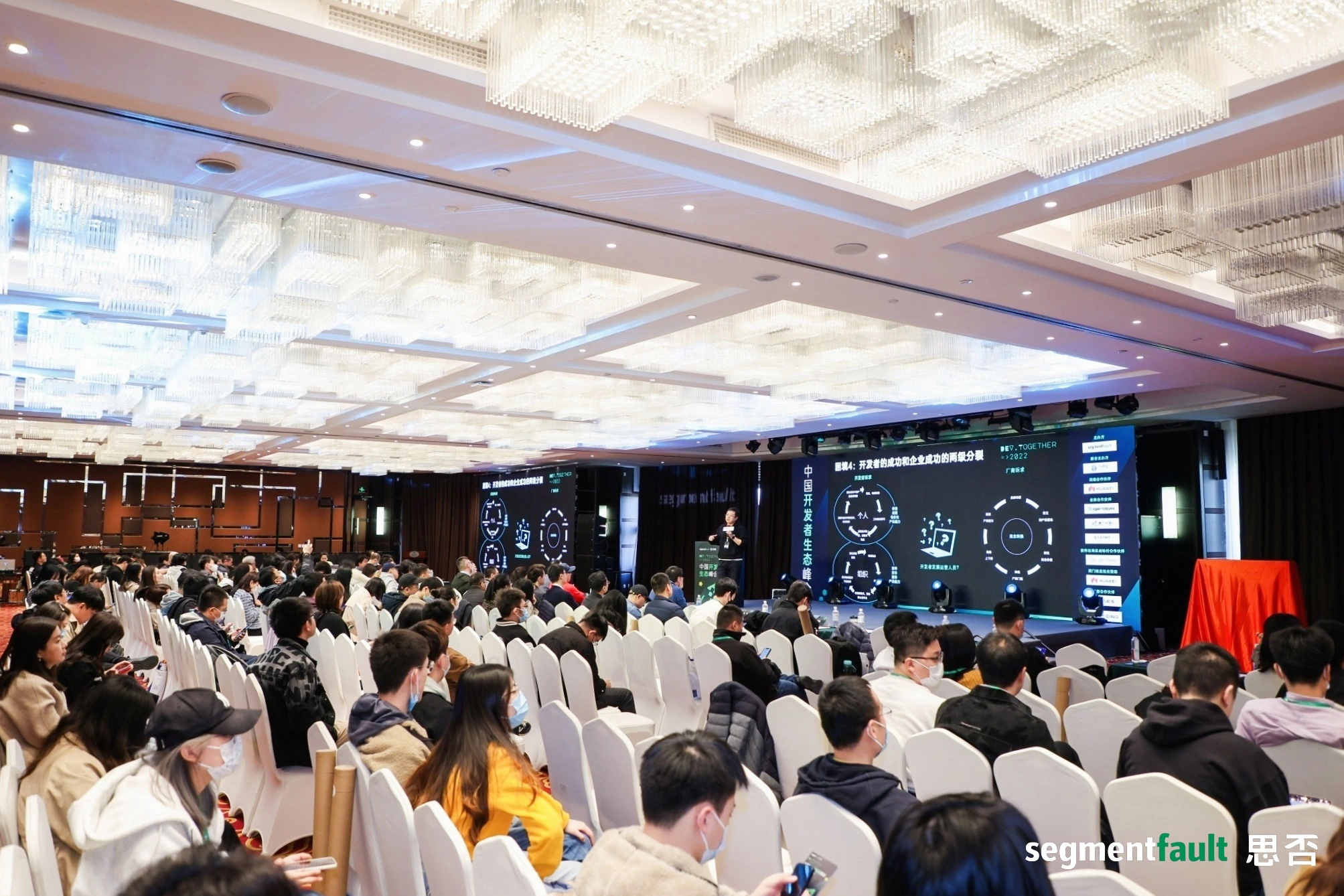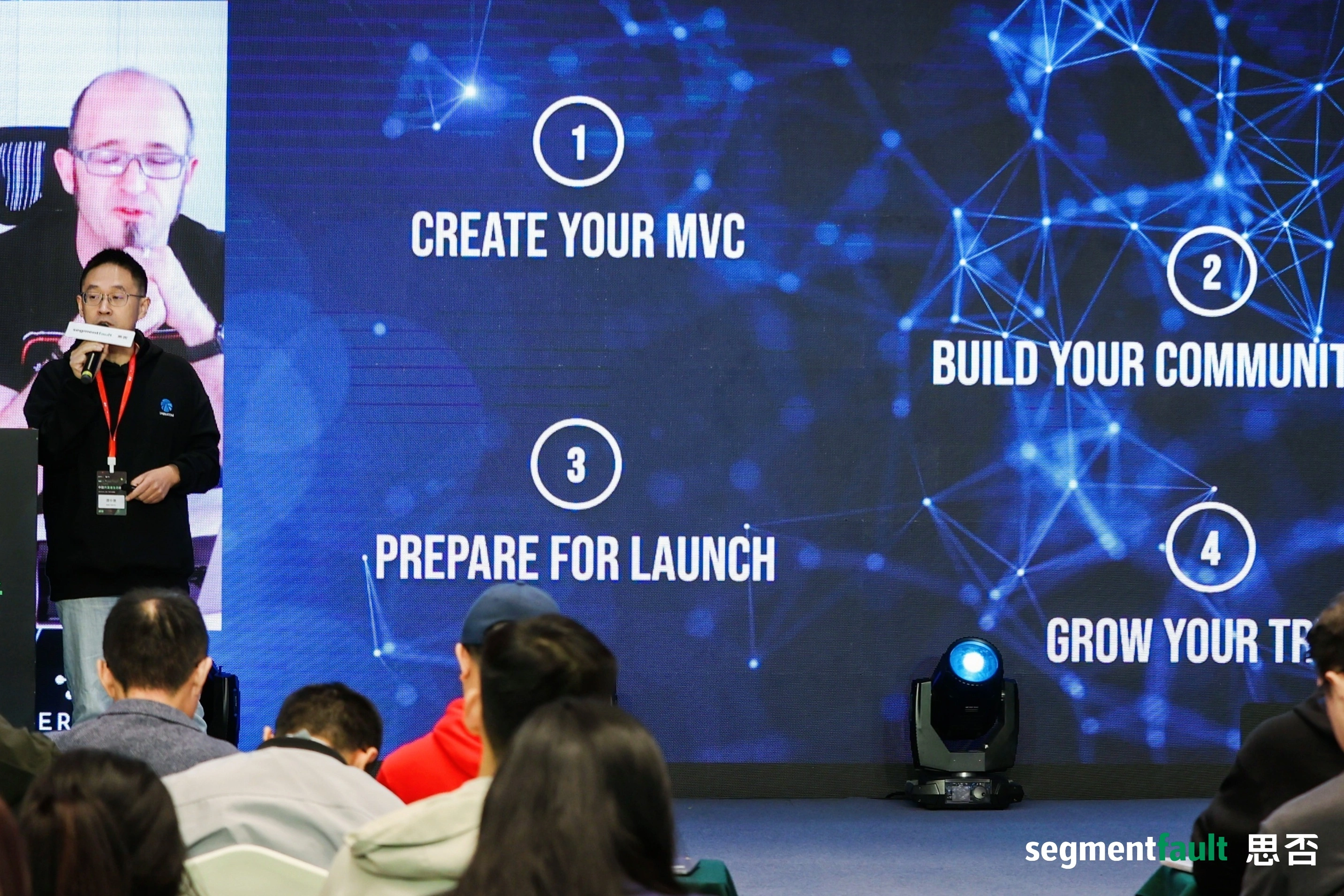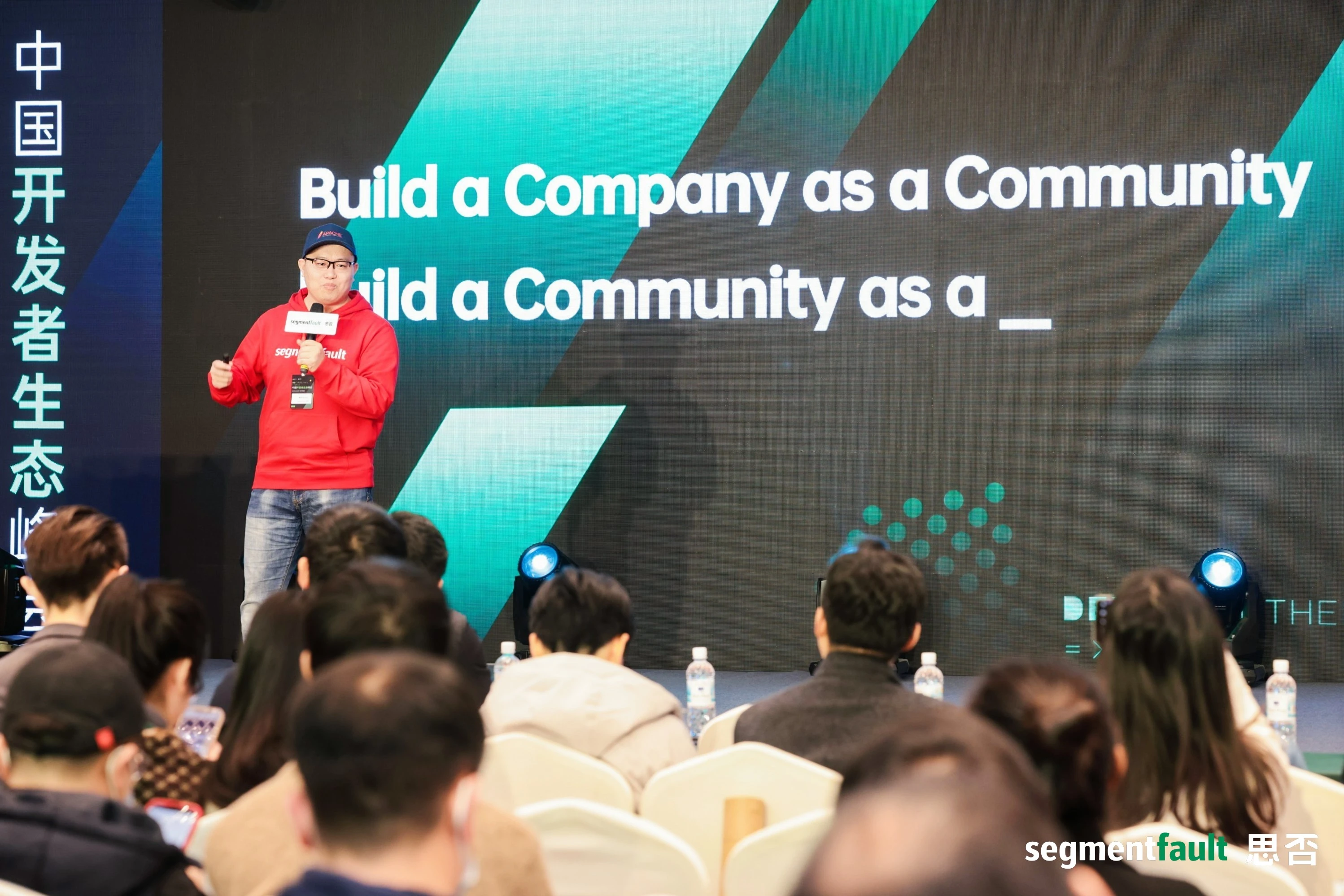 The event provided Pando Proto with a valuable platform to showcase products and connect with industry professionals. We were thrilled to be part of the Dev.Together Summit and had the opportunity to engage in meaningful discussions with other attendees. We look forward to being part of the open-source community and collaborating with other projects in the ecosystem.