Become Content Writer for Pando and Get Paid
Pando Catkin has a new taskopen in new window open for claiming now - "Pando Content Writer".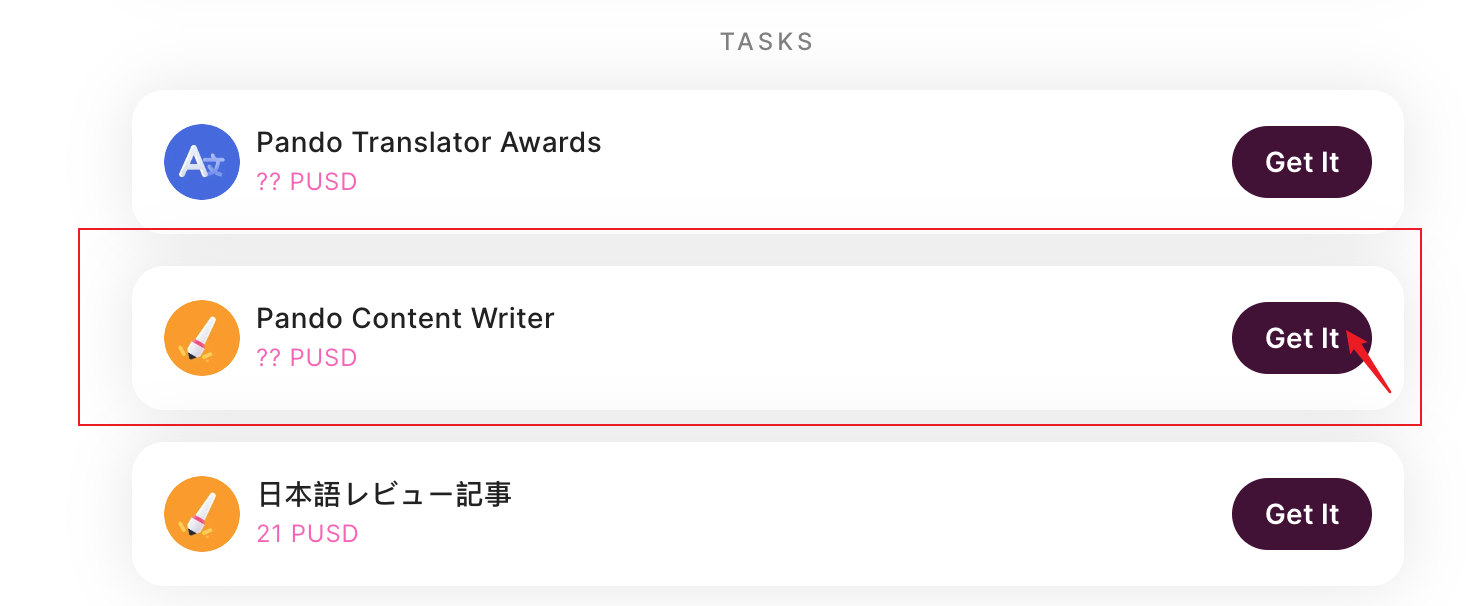 We are seeking freelance content writers to design and create written content and documentation to enhance the experience for our community and to bring our products to a larger audience.
Topics to write include Pando productsopen in new window reviews and Mixin dAppsopen in new window reviews, Mixin Network, DeFiopen in new window trends, crypto markets, blockchains, cryptocurrencies, etc. You will collaborate with the product team to plan and decide on the topics together.
Requirements of you:
Excellent English writing skills
Copywriting experience (please submit a sample of your past work as part of your application)
Understanding of the blockchain technology, especially of the DeFi space
Understanding of Mixin Network and Pando product suites. Being a user of the products is a huge plus
Nice-to-haves:
SEO knowledge
If you can bring in traffic through your own channels (for example, your social media accounts or personal websites), there will be extra bonus dependent on the results
Basic requirements of the article:
No less than 800 words
Include necessary pictures/screenshots to aid understanding
No factual mistakes and flow naturally
Compensation:
There is no limit to how many articles you can write per week/month. The payment will be airdropped in the stablecoin pUSD (approximately 1:1 to US dollar) to your Mixin Messenger accountopen in new window once a month the following month your article(s) are approved and will be based on the writers' experience, depth of the articles, influence of the writers' own channel(s) and the SERP results.
If you are interested in the role, please send an introduction of your experience and sample work to yaruip@pando.im or reach out directly on Telegramopen in new window.